Pinterest promises advertisers a big year in 2021 and an even bigger future on the platform. Resolutions from the company's first-ever global advertiser summit (dubbed Pinterest Presents) indicate that the social media platform plans to improve the existing framework while adding several new tools to create new revenue channels. The aim is a better, more fun online shopping experience for merchants and pinners (Pinterest users). These Pinterest marketing changes aim to vastly enhance the digital shopping experience to keep merchants profitable and pinners coming back. Here are three new products and changes that stand out.
Pinterest Marketing Changes
1. Pinterest Premiere
Pinterest is adding a new unique advertising tool known as Pinterest Premiere. Premiere will allow advertisers to purchase exclusive video placements in the home feed for a designated time frame. According to the company's spokesperson, Pinterest Premiere "allows advertisers to align video ad targeting with a specific interest, demographic, or category (combining a selected interest and demographic)."
This advertising tool is primarily aimed at companies looking to promote product launches and seasonal promotions. The closest comparison to this new feature is Twitter's "First View" ad type.
Although Pinterest hasn't mentioned anything about the cost, Premiere is likely to come with a hefty price tag. However, the return on investment can be huge when ads are used correctly. Remember that Pinterest currently facilitates close to a billion video views daily. Additionally, almost half of the users are looking to make a purchase. Of that, Pinners who watch a video on the platform are 2.6x more likely to purchase an item.
2. An enhanced Trends tool
Trends isn't a new feature on the Pinterest platform. The tool was first launched in December 2019 to provide insight into the platform's most popular search terms. When you search for a term or click one of the pre-populated topics, you'll see relevant information presented in a graph. You can also compare the popularity of terms/keyword phrases and view popular search terms.
However, Pinterest is making a few improvements to make Trends even more valuable for advertisers. For example, where initially only a graph was shown, the update brings you much more information, including the percentage change in usage among different demographics. A positive change in usage among the target demographic can show an increase in advertising opportunities for businesses.
Remember that Trends is still only available in a few select countries. But, with the upcoming changes, Trends will be available in more territories and countries.
3. Improved Conversion Insights
Conversion Insights also isn't new to Pinterest. This reporting tool was first available around September 2020. It is currently accessible from the Analytics page in your business account. It allows advertisers to measure the total impact of organic pins (without ads) and Pinterest ads on the advertiser's site traffic and online checkouts.
The update goes deeper into downstream conversions and highlights cross-channel impact. These updates will allow advertisers to make better marketing decisions.
In short, expect more data from the devices your traffic is coming from, stats for the different pin types your traffic is coming from, and more insight on pins related to your claimed accounts, among others.
Other Key Takeaways
Other Pinterest marketing changes to the advertising landscape include improvements to bidding and budgeting tools, an enhanced conversion analysis dashboard, and better catalog-management tools. Pinterest is proving to be a great source of traffic for businesses and these analytic changes make it easier than ever to manage.
Looking for help? Tired and believing there has got to be a better way?
Let's talk about your business. With over a decade of experience leading companies and transforming lives, and a Master's degree in Org. Development and Leadership, Mike can help you find the best way forward!
Subscribe to receive my latest business tips and tactics in your inbox.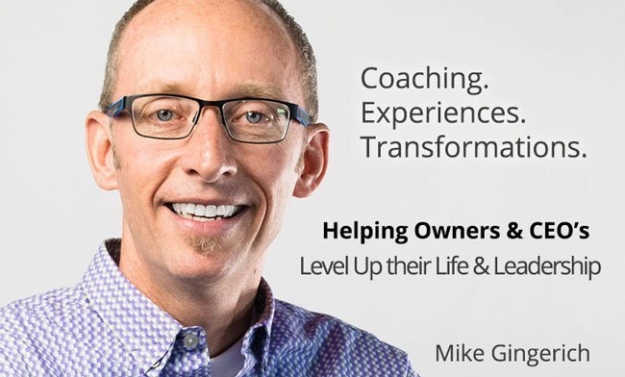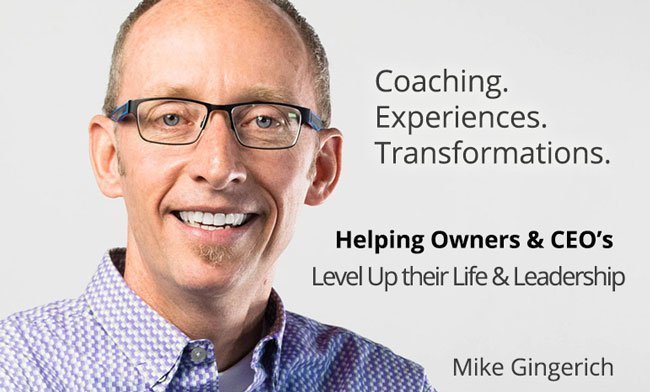 The post |f1b18198aeb83e7e4243d372d08ec41d| appeared first on Mike Gingerich.
Read more: mikegingerich.com